Blog
Read latest tips for water saving, interior design and other inspiring content!
Oras Stories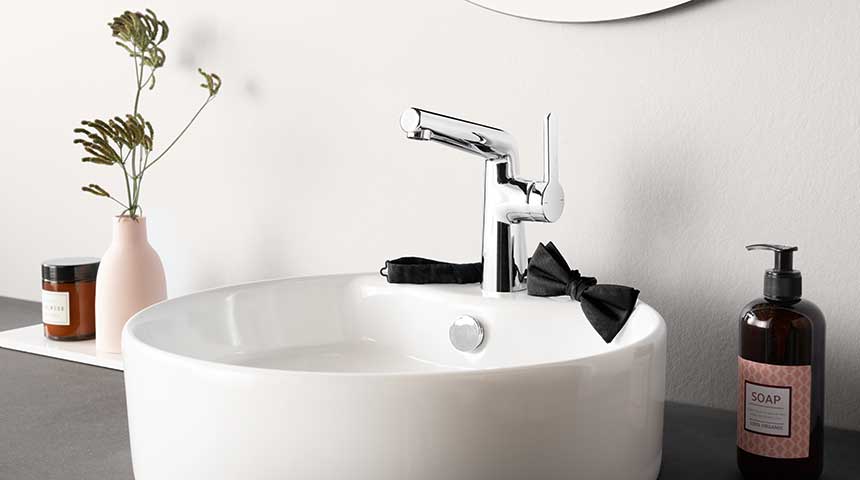 Whether it's about upgrading your kitchen faucet for more advanced functionality or replacing your existing bathroom faucet with a more durable model, choosing the right faucet at the right price...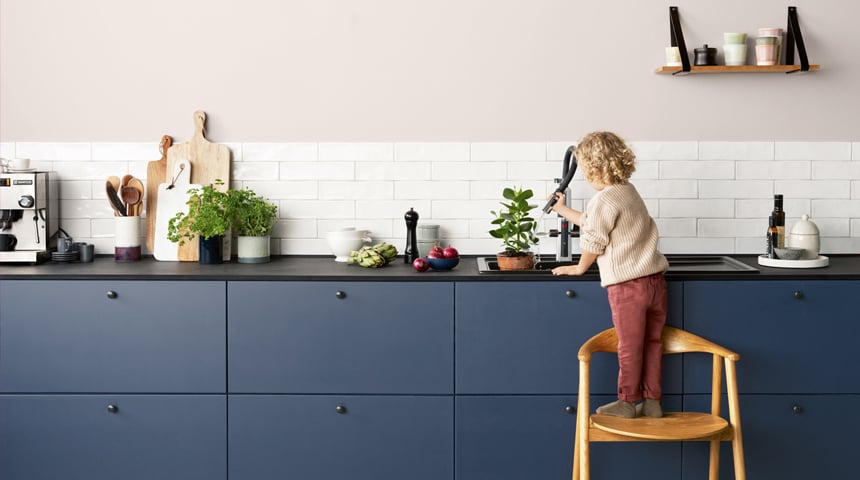 Great kitchens come with a practical and efficient workspace. Here are our must-haves.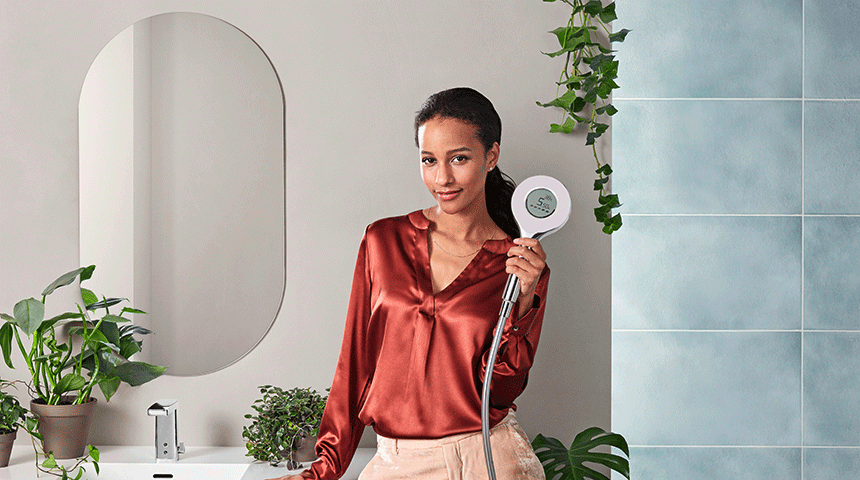 Are you considering an eco-friendly shower head to reduce water consumption in your bathroom? You've come to the right place. We've compiled a list of models that could match your needs and...