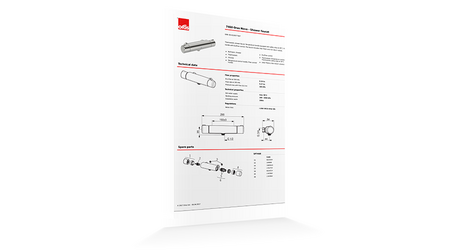 Datasheet tool
With this tool it's easy to generate Oras product datasheet(s) into PDF and download it.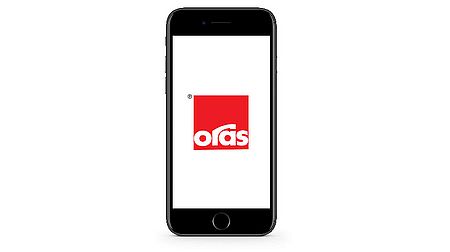 Oras App
Experience a whole new level of comfort in monitoring and adjusting Oras electronic faucets.
Retailer search
Where can I experience Oras products live, test them and get expert advice?
You will find our bathroom and kitchen fittings in our specialist partners' showrooms. These include sanitary trade specialists, wholesalers and also architects. Just ask about Oras or get some inspiration in the local showrooms.
Product pictures, dimension drawings, marketing materials and other publications. All material in once place. Free access - no login credentials needed.